Eco Partners helps you deliver local environmental education cost-effectively and efficiently.
Environmental Communications Made Easy
You already know communicating with the public about your recycling and environmental activities is time-consuming and tedious. Eco Partners has built a 30-year business handling this task for waste management and municipal clients like you all over the country. We research, write, design, and print affordable newsletters that are tailored to your community. Our content-rich newsletters include local program information plus helpful environmental tips. We do the heavy lifting; you get all the credit!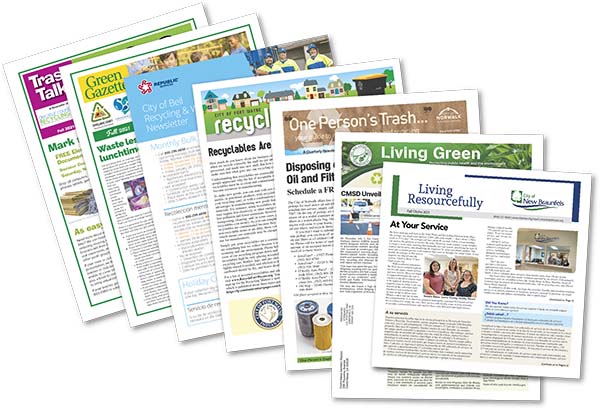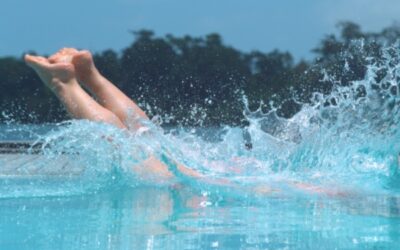 Did you dive into summer with a splash this past Memorial Day weekend? We hope it was a great start to the lazy, hazy, warm months ahead. To help keep the summer fun and "green," here are some tips from us to use and share with those you serve. Check out the "how-tos"...