We know what makes recyclers happy. They want to be informed about the solid waste programs in their community and understand how to use them.
Eco Partners helps you deliver local environmental education to your residents — cost-effectively and efficiently. We do all the heavy lifting and you get all the credit.
We are passionate about solid waste education and supporting local governments and service providers. Whether you are reaching out to residents, students, businesses, or environmental partners, Eco Partners' customized newsletters are your answer to distributing the latest environmental news and updates.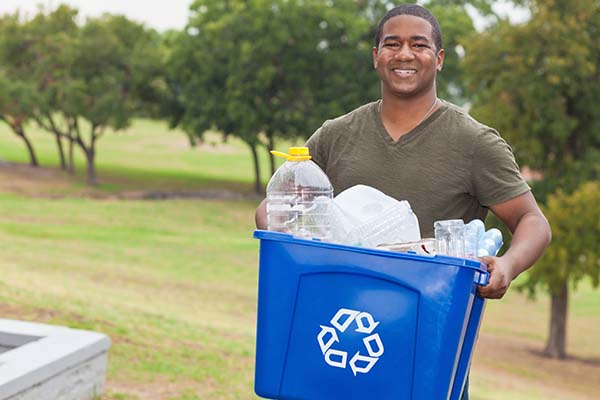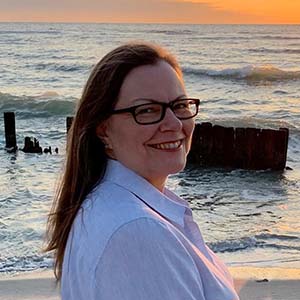 Elizabeth is the brains behind Eco Partners. With 35-plus years of teaching and professional environmental and conservation expertise, Elizabeth is a recognized environmental educator and communicator.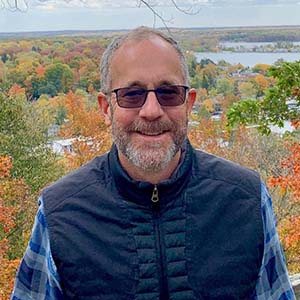 Gary has spent his career in public administration, communications and marketing. He provides day-to-day operational support for Eco Partners. Gary also writes features about waste reduction inside and outside the home.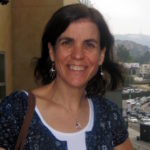 Margot brings a background in science to help translate complex topics into everyday language for our readers. She has been instrumental in developing several local environmental sustainability organizations.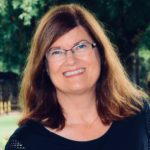 Marketing Communications Manager
Julanne has been with Eco Partners since its inception. She has worked in recycling promotion in both the public and private sectors, most recently with a community paper recycling program.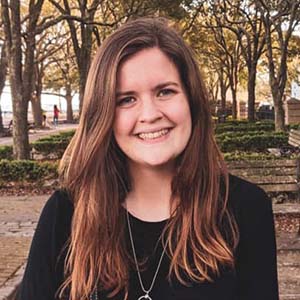 Leeann researches and writes articles for our newsletters and edits content to fit each client. She has extensive communication and writing experience in diverse industries, including over 10 years with Eco Partners.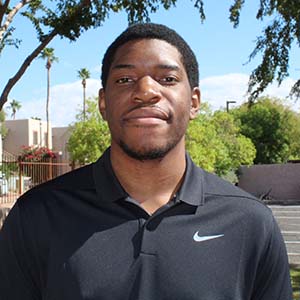 James is a senior at Grand Canyon University, majoring in sociology. He is applying his interest in business to help Eco Partners review project management systems to support our work processes. He also helps with newsletter production.
This is a partial list of the clients who rely on us to provide impactful newsletters and related communications in their communities.