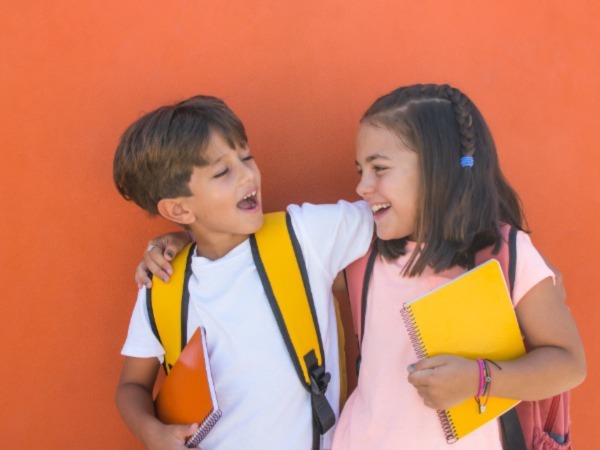 Ready or not, while it may still feel like summer, soon we'll see signs of fall. One sign we can always count on says, "Back to School." If you have students in your home, they will need to get ready with supplies. Before buying more for this school year, consider how you can save money, reduce waste, and improve the environment.
Here are some helpful tips to get your started.
Plan ahead and make a list. Check to see what you have on hand. After that, make a list of what your student really needs.
Reuse what you already own. Check closets for forgotten tote bags, backpacks, lunch boxes, and refillable containers. Go through last year's supplies to find the basics: scissors, rulers, binders, folders, and paper. Many items can be reused from year to year. Reusing your own stuff is cheaper and less stressful than hitting the stores.
When you do go shopping, browse secondhand stores first. Look for used clothes, shoes, appliances, books, toys, games, office supplies, and household goods online and at garage sales or resale shops.
Buy recycled by picking up recycled-content paper, pens, pencils, scissors, rulers, file folders, binders, storage containers, and even backpacks.
Purchase refilled or remanufactured inkjet cartridges for your printers. Or, buy a refilling kit and do it yourself.
And remember to reduce waste when you pack lunches, be that for school or work. Check out Waste Less at Lunch for tips.
Image credit: Nanci Santos | iStock | Getty Images Plus