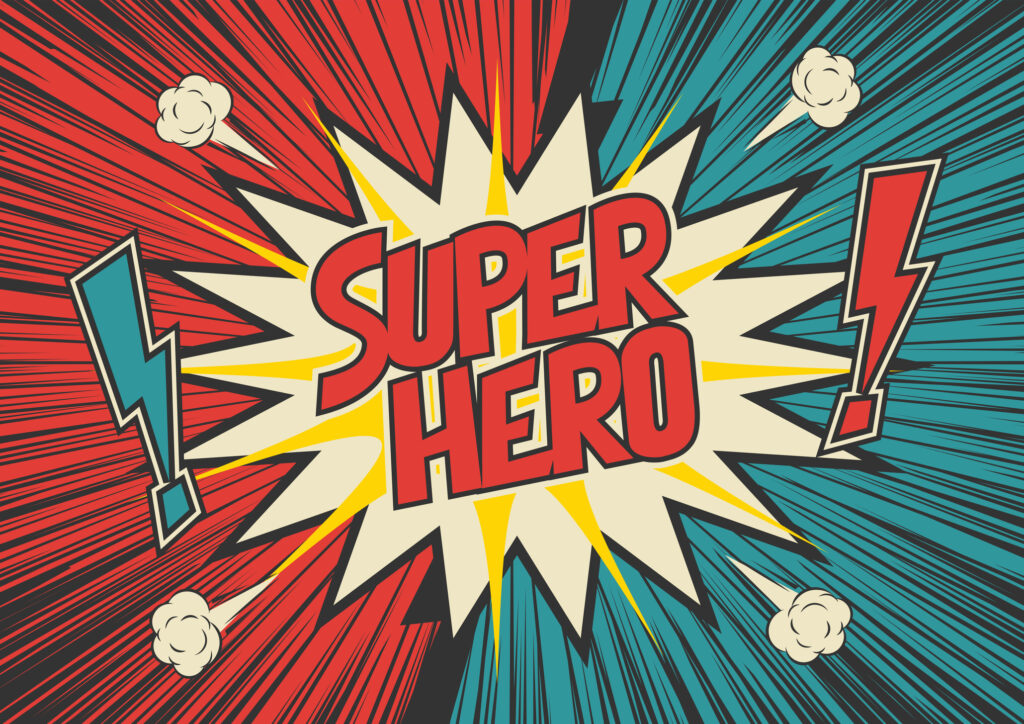 After the carts are wheeled to the curb and picked up each week, the rest of solid waste management happens out of the public eye. That's why we are mostly unaware of the many times our local solid waste professionals come to the rescue.
It could be managing a truck fire caused by lithium-ion batteries or waste created by a fish kill, wildfires in California, or hurricanes and floods in Florida. And let's not forget all the superhero actions required to manage waste during COVID-19.
We say our solid waste workers rise to the challenge every day, not just during extreme events. While there is a week each June to celebrate and recognize these tireless workers, they are worthy of praise all year long. How can you show your appreciation? You can put a note of thanks on your bin to start, but the best way to honor them is to help ensure each worker gets home safely every day. Slow down when you move to pass a sanitation truck. When possible, move over a lane to give them safe space, or come to a complete stop when necessary. Just a little patience can help keep everyone safe.
So next time you see one of these superheroes in your neighborhood, tell them thanks!
Image credit: OOKAMI GRAPHIX | iStock | Getty Images Plus