Eco Partners helps you deliver local environmental education cost-effectively and efficiently.
Environmental Communications Made Easy
You already know communicating with the public about your recycling and environmental activities is time-consuming and tedious. Eco Partners has built a 30-year business handling this task for waste management and municipal clients like you all over the country. We research, write, design, and print affordable newsletters that are tailored to your community. Our content-rich newsletters include local program information plus helpful environmental tips. We do the heavy lifting; you get all the credit!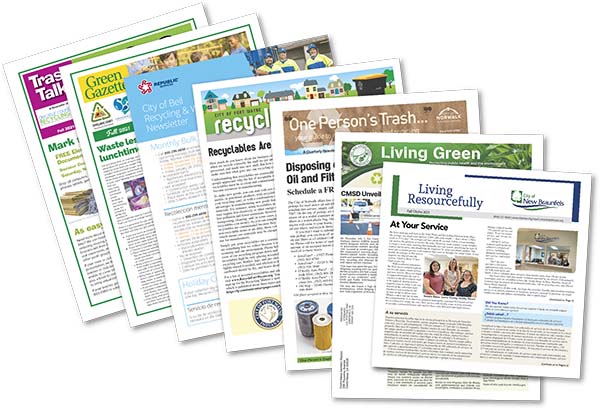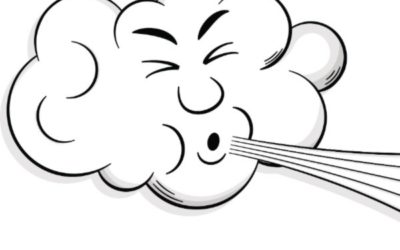 Eco Partners President Elizabeth Roe gave the keynote address at SWANA's Pacific Chapter Northwest Regional Symposium this past April in British Columbia. Under the theme "Winds of Change," she discussed both the tailwinds and headwinds impacting solid waste...