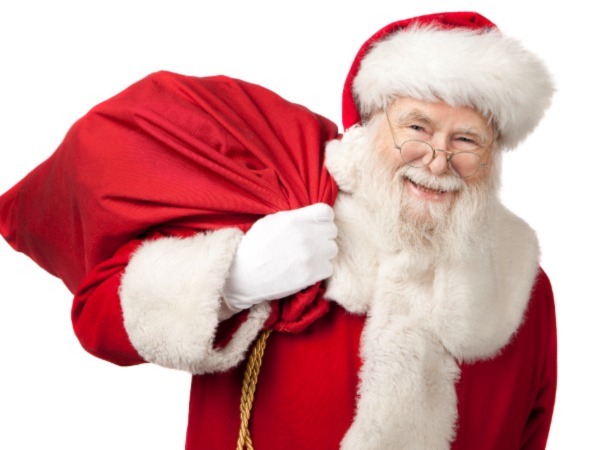 The holidays are full of gift-giving and delicious food. Most if not all of us are making extra trips to the grocery and other stores to buy what we need to make the holidays special.
When we use a new, disposable bag each time we go to the store, it quickly adds up to a lot of bags and a lot of waste. According to Keep America Beautiful in this Facebook post, "Over a lifetime, use of reusable bags by just one person will save over 22,000 plastic bags!"
You can help reduce the use of plastic bags by taking reusable shopping bags with you every time you shop. If you don't already use them or don't use them much, gather all of your reusable shopping bags and have them ready by the door or in the car before you go shopping for party supplies, groceries, and gifts.
In case you don't have reusable bags, you can find or make some. Search around the house for extra tote bags and store shopping bags that can be reused. Or make your own bags with old T-shirts! Watch this video to learn how.
Get Santa's reusable bag approval
To get Santa's approval for your reusable bags, follow these tips:
Look for reusable bags at the store or online if you need extras.
Choose bags you (and your family) will like because they are easy to use and stylish.
Keep empty bags in each family car so that they are always ready when you head to the store.
Take empty bags right back to the car after you unload your purchases.
Wash the bags regularly and allow them to dry completely inside and out.
Clean bags right away if groceries leak or spill.
Here are easy instructions for how to keep your reusable bags clean.
Photo credit: inhauscreative | E+ | Getty Images