And how does it impact solid waste management?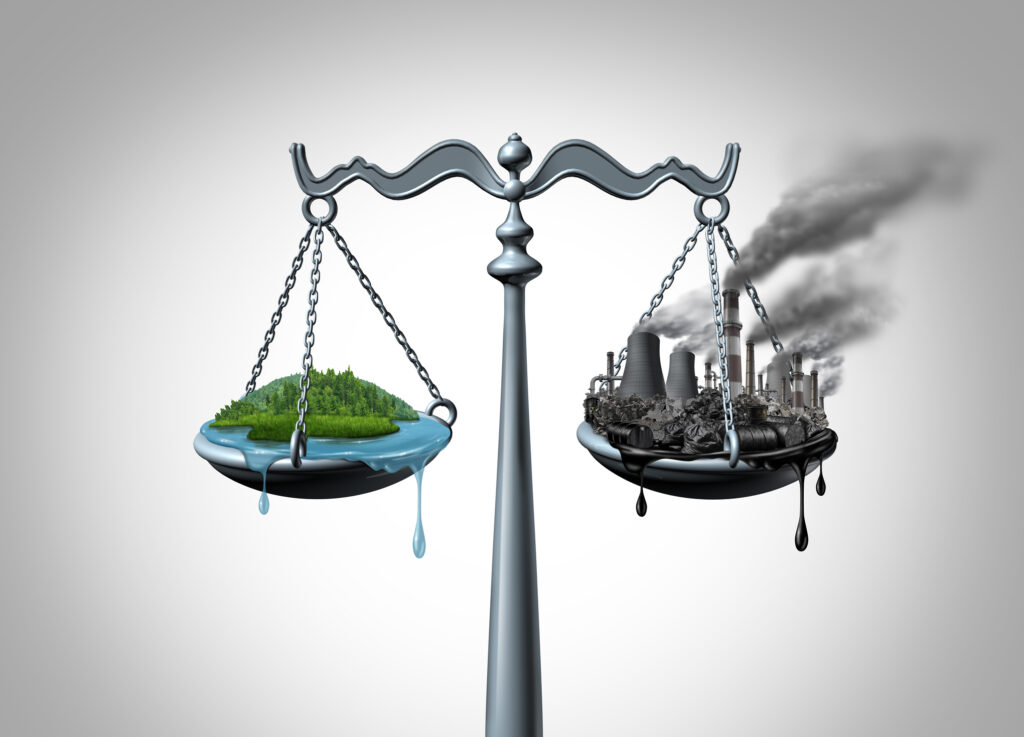 Raise your hand if you have heard "environmental justice" mentioned recently. Need some clarity about what it is and what it means for solid waste?
A basic definition comes from the Natural Resources Defense Council: "Environmental justice essentially means that everyone—regardless of race, color, national origin, or income—has the right to the same environmental protections and benefits, as well as meaningful involvement in the policies that shape their communities." Sounds fair. Unfortunately, this has not always been the reality in the United States and around the globe.
Sadly, many polluted areas are in or near low-income neighborhoods. Dr. Dorceta Taylor of the Yale School of the Environment said some communities bear an unequal environmental burden. She added that "…low-income, Black, Indigenous, Latinx, and Asian people tend to be living in spaces where environmental hazards, extreme natural and human-made disasters, and environmental degradation occur more rampantly."
How does this impact solid waste management? State and federal agencies are revising regulations and updating policies on solid waste facility and landfill siting and expansions to include requirements for completing Environmental Justice Reviews. And because existing facilities are often located in areas that impact those in low-income neighborhoods, dealing with operations and emissions must be seen through an environmental justice lens, too. Moving forward, the EPA says it is crucial that "everyone enjoys the same degree of protection from environmental and health hazards and equal access to the decision-making process to have a healthy environment in which to live, learn, and work."
Building relationships is key for communities moving toward environmental justice. And the key to building relationships is communication. Eco Partners helps communities with public outreach for these programs and for all that are provide to its residents.
Image credit: wildpixel | iStock | Getty Images Plus