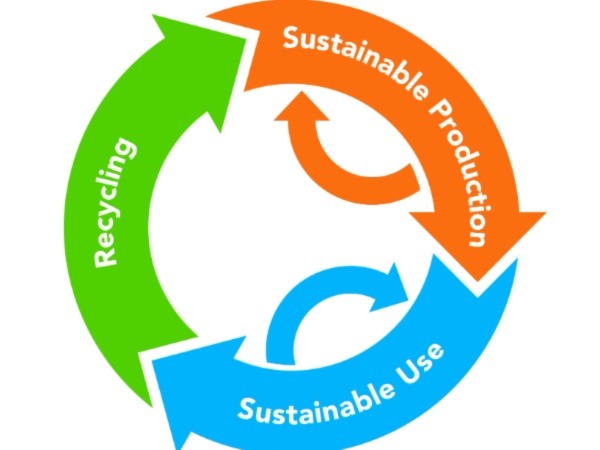 If you are connected to solid waste management in any way, "circular economy" is a buzz phrase that appears often. We want to move away from our "linear economy" toward the "circular," but what exactly is in the circle we seek?
The Ellen MacArthur Foundation offered a free, seven-week online course called, Inside the Circular Economy: Beyond the Basics. The virtual, interactive session was held in March 2021 and was recorded for viewing. There are plans for another course later in 2022. Register interest in the course here.
According to the Foundation website, each week focuses on a different topic, ranging from food, policy, and design, to finance, plastics, and fashion. Participants viewing live will have the opportunity to discuss with others taking part in the webinar. The sessions will be led by the Foundation's experts and guest speakers, offering circular economy resources, interactive challenges, peer-to-peer learning, and networking opportunities.
Some prior understanding of the circular economy will be helpful for discussion, so the Foundation offers resources on its Learning Hub. The Learning Hub offers 11 different modules to help understand what the term "circular economy" is all about.
To get you started, according to Wikipedia, "A circular economy is an economic system aimed at eliminating waste and the continual use of resources. Circular systems employ reuse, sharing, repair, refurbishment, remanufacturing, and recycling to create a closed-loop system, minimizing the use of resource inputs and the creation of waste, pollution and carbon emissions…This approach is in contrast to the traditional linear economy, which has a "take, make, dispose" model of production."
Photo credit: DragonTiger | iStock | Getty Images Plus