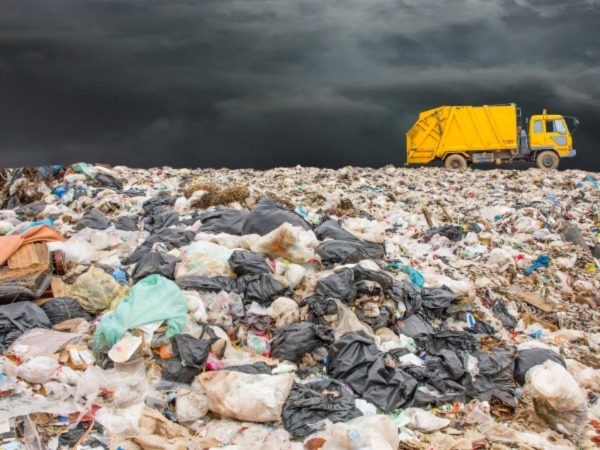 Last December, the United Nations adopted a resolution put forth by Turkey and over 100 other countries to observe an annual Zero Waste Day beginning this March 30.
This resolution is just one of several recently adopted that focuses on waste issues. According to the UN website, "Promoting zero-waste initiatives through this international day can help advance all the goals and targets in the 2030 Agenda for Sustainable Development...especially Goals 11 and 12. These goals address all forms of waste, including food loss and waste, natural resource extraction, and electronic waste."
To address the mountains of waste globally, the UN is working to aid governments, communities, and industries in recognizing the potential of using policies and financing to address zero-waste initiatives. It references the Global Strategy for Sustainable Consumption and Production to help guide this transition. This global strategy calls for the adoption of sustainable consumption and production objectives across all sectors by 2030.
Turkey's first lady, Emine Erdogan, will visit New York as a guest of UN Secretary-General Antonio Guterres to address the UN and mark this first International Day of Zero Waste. Her plea will be for this effort, which originated in Turkey in 2017, to become widespread across all countries.
As part of their campaign, the UN released this impactful video about global waste.
Image credit:saravuth-photohut | iStock | Getty Images Plus