Give thanks for a little and you will find a lot. ~ Hausa (Nigerian) Proverb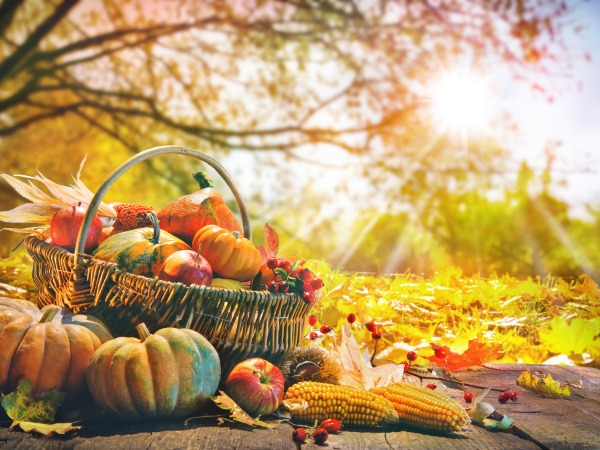 During this time of Thanksgiving, we find a lot to be thankful for in our partnerships with solid waste educators. They constantly inspire us with the good work they do in their communities to promote waste reduction, reuse, and recycling.
Working together with them, Eco Partners has produced newsletters that educate youth and adults about local innovative and user-friendly programs. We are grateful for the opportunity to be a part of our clients' environmental education efforts!
Wishing you all good things this holiday season,
Elizabeth, Gary, Julanne, Margot, Leeann and James
Photo credit: AlexRaths | iStock | Getty Images Plus