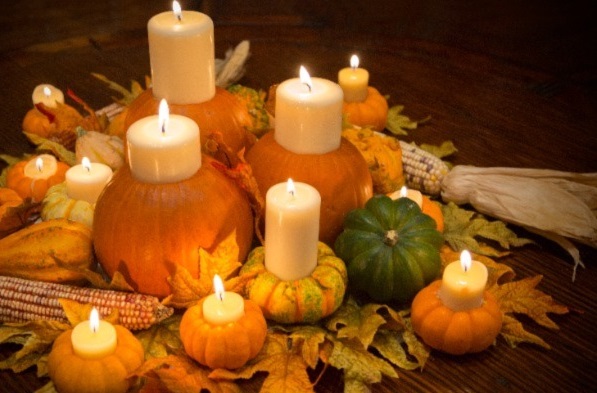 Gratitude can transform common days into thanksgivings,
turn routine jobs into joy,
and change ordinary opportunities into blessings.
~ writer William Arthur Ward
Working with you gives all of us at Eco Partners many opportunities to be thankful and experience joy in the good work we do together.
Through our partnership this year, Eco Partners has produced newsletters for more than 50 communities across the country, educating youth and adults about your innovative and user-friendly programs. Thank you for the opportunity to be a part of your environmental education efforts!
Wishing you all good things this holiday season,
Elizabeth, Gary, James, Julanne, and Leeann
Photo credit: MCCAIG| iStock | Getty Images Plus