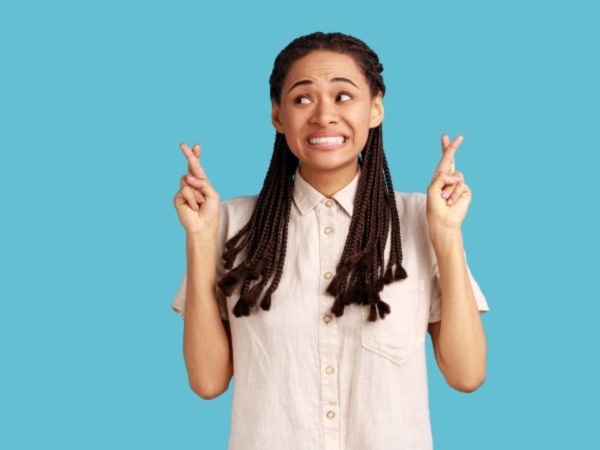 Most wishes are positive, but not always when it comes to recycling. Recyclers sometimes get a little too enthusiastic and put the wrong things into their recycling bins. For some, these are careless mistakes. But for others, this is wishful recycling, or "wishcycling" — that is filling your bin with items you believe should be recycled or hope will be. Unfortunately, wishcycling can do more harm than good.
Recycling is a group project that depends on each of us making good decisions and following a standard set of instructions. This can be challenging because what is accepted for recycling in one community may not be in others. And what you can recycle at work may vary from what is accepted at home.
However, some common dos and don'ts apply almost everywhere. Follow these to prevent wishcycling.
DO
Stick to the basics: plastic bottles and jugs, glass bottles and jars, metal food and drink cans, and clean paper and boxes.
Empty all food and beverage containers completely. If needed, wipe or rinse them out and allow them to dry.
Throw all drink caps into the trash and the bottles into the recycling.
Break down and flatten boxes.
Keep recyclables loose.
If you deliver recyclables to a drop-off center, put them into a reusable bag or box you can empty and take home to fill again.
DON'T
Don't put items smaller than a credit card (coffee pods, bottle caps, shredded paper) into the recycling bin.
Don't bag recycling if it goes into a recycling cart. (If your recyclables are collected in bags, place items loosely into the recycling bag.)
Don't put smelly items, like dirty diapers, into recycling bins. (Dirty diapers aren't recyclable! Please put them in the trash.)
Don't put "tanglers," such as garden hoses, mini-blinds, power cords, or Christmas lights, into recycling bins.
When in doubt, go find out!
When unsure if something can be recycled in your community, always check with your local solid waste authority before tossing it in the recycling bin. In the words of Beth Porter in her book Reduce, Reuse, Reimagine: Reduce, Reuse, Reimagine: Sorting Out the Recycling System, "When in doubt, go find out."
Image credit: Khosrork | iStock | Getty Images Plus