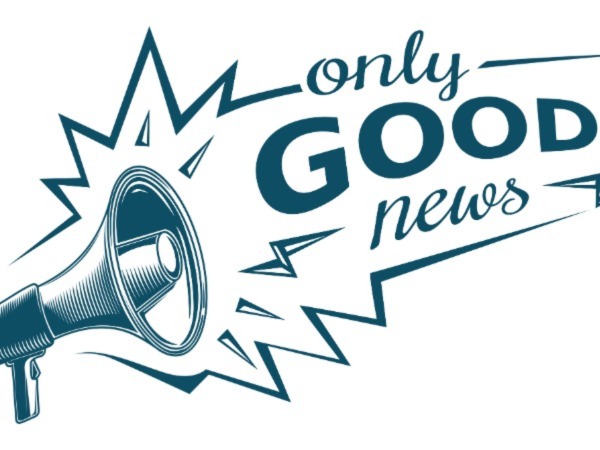 Eco Partners has news to share with you and it's all good!
First, we are excited to announce that Eco Partners President Elizabeth Roe was recently elected to the role of Secretary for the Solid Waste Association of North America (SWANA) Board of Directors.
"I strongly support SWANA, an organization of over 10,000 public and private sector members, for its commitment to advancing solid waste and resource management through an emphasis on education, advocacy, and research," Elizabeth said.
In addition to her work at the national level as past chair of the SWANA Advisory Board, Elizabeth is a long-time member of the Indiana Hoosier Chapter of SWANA and will remain one. She will now also become involved with her new home chapter, the Arizona Chapter of SWANA.
This brings us to more good news. Elizabeth and her husband are relocating to Glendale, Arizona to live closer to family. Eco Partners' main office and mailing address will move with them. However, we are a fully remote office and have been since 2007. Eco Partners already works across the country and across time zones with employees and vendors in multiple states. Working with us won't feel any different to our clients.
Have news to share in your community? Eco Partners would love to help you spread the word about your solid waste management programs. Just give us a call or email us.
Image credit: Alex_Bond | iStock | Getty Images Plus