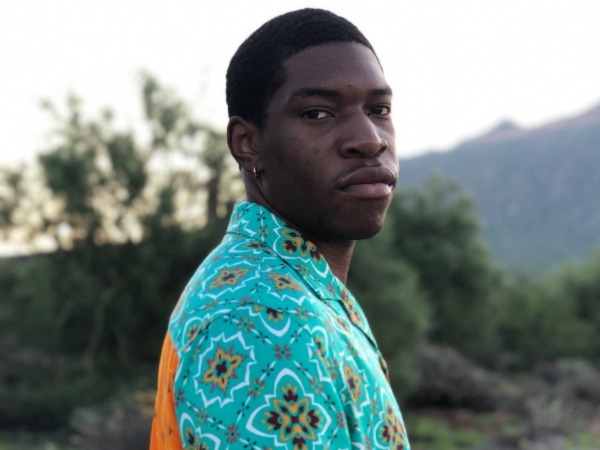 Eco Partners is growing! We are pleased to introduce our new Writing & Production Assistant, James Washington.
Recently working as our intern, in his new role James will be taking on much of the writing for our clients. He will also learn the production side of the business and become more involved in directing our subcontractors.
Over the past three years, production at Eco Partners has grown as we've added new clients and provided expanded services to our existing ones. We've hired additional subcontractors in various areas, from translation to layout, but the increased workload has been challenging. With all these changes, we knew it was time for a full-time employee who would be involved in both writing and production. Thankfully, James was interested in growing into this new role with us.
James is a graduate of Grand Canyon University with a degree in sociology and an interest in business. When asked what led him to this new position, James said, "I've always wanted to work in a field where I could make a positive impact, so when I found out that being a part of Eco Partners was possible, I was excited to join."
James recently completed SWANA's Zero Waste Principles & Practices course as part of his training. "The more I've learned about the industry, whether it be from the Zero Waste course or from outside resources, the more my passion has grown."
Like James, we're passionate about solid waste education here at Eco Partners, so he will fit right in! Look for him at industry events over the coming year. This month, James is attending the Arizona Recycling Coalition and AZ SWANA Symposium in Phoenix where Elizabeth is speaking. And in December, you can meet him at our WASTECON booth in San Diego. Please give James a warm hello when you see him!
How have your solid waste programs grown or changed? James and the whole Eco Partners team would love to help you share your new information with those you serve. Please contact us!