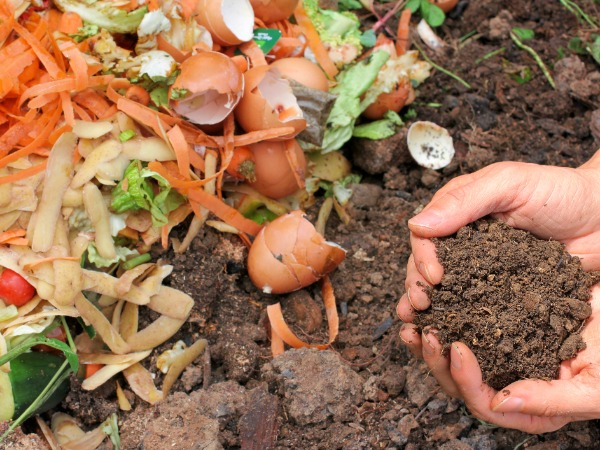 California Senate Bill (SB) 1383, which was signed into law in 2016, establishes a goal of reducing the volume of organic waste disposed in California landfills by 75% by 2025. Organics include yard and landscaping debris, wood, lumber, food, foodsoiled paper, cardboard and other paper products.
Currently, two-thirds of this material is landfilled. As organics break down in landfills, they create methane, a powerful greenhouse gas that the State of California has identified as a factor in climate change.
California is just one state working to address this large portion of the waste stream. Multiple states, including California, Connecticut, Massachusetts, New York, Rhode Island and Vermont, have passed laws to keep food and other organics out of landfills. Others are considering it.
As an example of this type of legislation, California SB 1383 builds on and expands the requirements of Assembly Bill (AB) 1826, which affects all businesses and multi-family properties with five or more units that generate two or more cubic yards of waste per week. Under SB 1383, all businesses and residential properties, regardless of size, are required to participate in organics recycling programs.
In addition, certain businesses will be required to participate in a food recovery and donation program for surplus food. SB 1383 also establishes a goal of increasing edible food recovery from businesses by 20% by 2025. Larger food-related businesses will be required to have programs in place this year.
To meet these requirements, new organics recycling programs are rolling out in 2022 across the state of California. Communities and their solid waste contractors are working to develop a comprehensive food and yard waste recycling program that will begin July 1, 2022.
Eco Partners is working alongside our clients in California to help educate residents and businesses about SB 1383 and how it affects them.
Photo credit: galinast | iStock | Getty Images Plus