What we do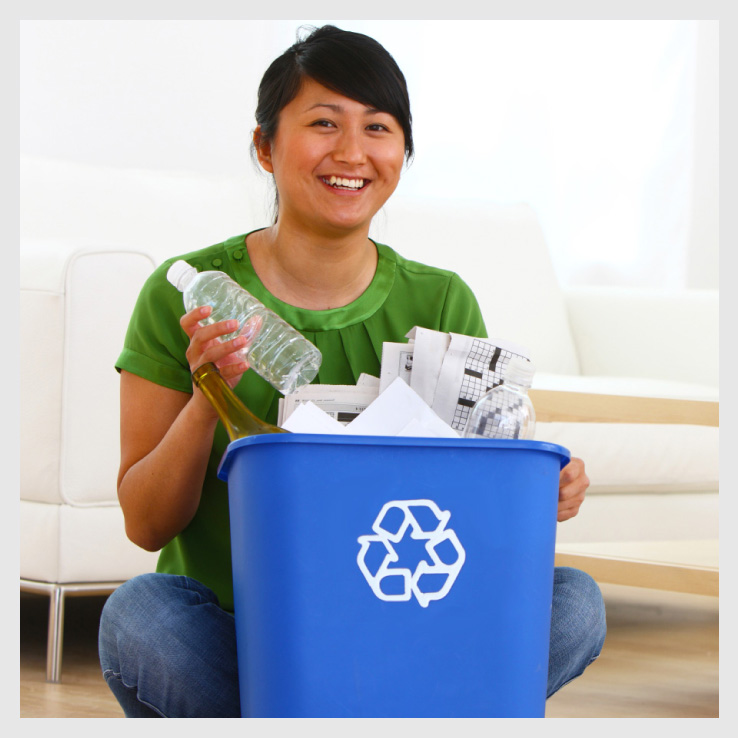 Eco Partners helps you deliver local environmental educational information – cost-effectively and efficiently. We do all the heavy lifting and you get all the credit.
Whether you are reaching out to local residents, students, businesses, or environmental partners, Eco Partners' customized newsletters are your answer to distributing the latest environmental news and updates.
We have more than 20 years of experience creating impactful newsletters and have clients across the country who rely on us to communicate important local recycling and solid waste program updates and environmental tips to enhance the environmental "IQ" in their communities.
Your Outreach Tools
Educate Students: A 4-page newsletter targeted to upper elementary school students…
Educate Residents: A content-rich newsletter tailored to your community…
Educate Everyone: Customized e-newsletters and other publications….
Partners
Elizabeth Roe

Elizabeth Roe is the brains behind Eco Partners. With 25-plus years of teaching and professional environmental and conservation expertise, Elizabeth is a recognized environmental educator and communicator.

Gary Roe

Gary Roe has spent his career in public administration, communications, and marketing and provides day-to-day operational support for Eco Partners.

Julanne Sausser

Julanne Sausser, our Marketing Communications Manager, has been with Eco Partners since its inception as a proofreader. She has worked in recycling promotion in both the public and private sectors, most recently with a community paper recycling program.

Margot Gibson

Staff writer Margot Gibson brings a background in science to help translate complex topics into everyday language for our readers. Prior to joining us, Margot was instrumental in developing several environmental sustainability organizations in the Indianapolis area.