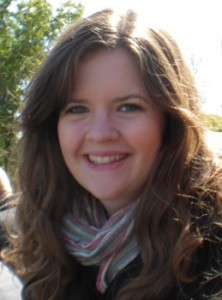 Welcome to Leeann Sausser, who is working as an administrative assistant for Eco Partners this summer. Leeann is currently a student at DePauw University where she is planning to major in English Writing. Leeann is on staff at The DePauw, the university's newspaper.
This isn't Leeann's first stint with Eco Partners. In the past, Leeann has been one of our proofreaders for Trash Talk!.
Leeann is a graduate of Scecina High School in Indianapolis. As a teen, she was a member of Y-Press, an nonprofit youth-media organization.